We are a web design and digital marketing company that has been working in the industry since 1997. In that time we have developed a reputation for providing first-class professionalism and quality at budget-friendly prices.
We Help Businesses Thrive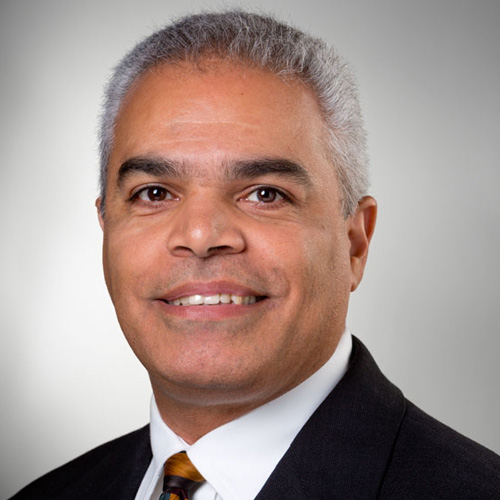 The Digital Marketing Solution is a web design and digital marketing company founded by Edison Guzman who has been working in the industry since 1997. In that time he has developed a reputation for providing first-class professionalism and quality at budget-friendly prices.
In order to really thrive on the web, you need the best web design and digital marketing company behind you. This way, you can ensure that your site makes the best first impression and that it has that professional sheen that allows you to compete with the very top players in your industry. At the same time, digital marketing services will help to ensure that your site is seen by as many people as possible and will help you to get one step ahead of the other companies in your industry.
At The Digital Marketing Solution, we believe that this highly professional and effective level of service should be available to everyone – from small businesses to individual entrepreneurs. 
That's why we strive to bring the kind of premium quality you associate with those A-list brands in an affordable package. Our dedication is to providing the very best design and marketing services for the best return on investment.
Another thing that sets The Digital Marketing Solution apart is our commitment to transparency and communication. We like to keep our clients informed at every step of the way and offer a friendly customer service that will always be available. We offer all of our clients a completely free price quote and consultation, so if you're thinking about working with us give us a call or drop us an email and we'll start discussing your options.
It's time to choose a company with knowledge and experience to help you utilize the best Digital Marketing solution for your needs. Give us a call or click the button below for a free consultation.
Website Design and Digital Marketing Client Testimonials
We have been trying to target our advertising but the responses were minimal and did not give us the bang for our buck that we needed! Then I saw this post on LinkedIn "How to Attract Customers" and immediately thought I needed this book! As fate would have it, I saw Edison Guzman, the author of this "idea" book, at an event and our conversation went into my dismay about our anemic marketing attempts. We arranged a meeting and discussed the questions in the Marketing Blueprint questionnaire. These questions pointed out that we needed to think differently. With Edison's expertise we re-branded, implemented new strategies and spent our limited monies more wisely.
John has been very busy from last spring until now and we think it's mostly because of everything you're doing for us. So, with our slow season coming, we'd like to increase our budget in the hope of keeping our momentum going. We appreciate all you do for us!
I would not be where I am now with my business, if it weren't for Edison. I've been seeing him in the last 4 or 5 months and my business has really taken off. I'm at a point right now where I almost have to hire people. It's very exciting and I have to thank Edison for everything.
I've worked with Edison on numerous projects through the years and when it comes to digital marketing, I don't know anybody with more real-world expertise. So, when key digital marketing data was needed for The NY/NJ Port Authority, there was only one resource we turned to — and the results were stellar. With a small budget, Edison was able to pull together a research program combining web-based customer and employee surveys with in-depth competitive data to give us an accurate understanding of our positioning. These insights fueled our marketing blueprint and every marketing tool thereafter. The real proof came when The NYNJPA retained a national airport audience research firm during its recent makeover. At 10 times the expense, they launched an in-depth program with tens of thousands of participants. While further nuances were discovered, their overall data matched ours perfectly. Bottom line, Edison's knowledge and expertise is 'major league' and his ability to create marketing blueprints that translate into real-world sales is unmatched.
I've known Edison Guzman for about 20 years and when it came time to make a new Music for Humanity website he, was the obvious choice. He is a "Master" of the internet. Not only did he make it look great, but he added his marketing skills to help our mission. If you are serious about your business (whether it's a for profit business or a not-for-profit) he will create a website that works for you.
Would you like to start a project with us?
Let's chat in person, on video conference or by phone. Tell us what you need to accomplish, and we'll custom design it for you. Call us, or complete the quote form.