Get More Customers With a New Website, and Custom Standard Operating Blueprint (SOB)
Stop Hiring People that Don't Know How to Get You Clients with Websites, and Get a New Site that Sells Your Services Easier and Faster Than Ever Before.
I bet this has happened to you:
You hired another person that promised the world and didn't deliver!
You're still not getting enough calls from new customers.
Your website still doesn't work the way it should.
You still wonder if there is a better way to use your website to get more customers, but don't know who to trust
So you spend several hours doing all of this yourself
To add insult to injury, Google changed their rules (again) so your website is nowhere to be found
Something isn't working.
There are only so many hours in a day… As long as YOUR OWN TIME is a limiting factor, you won't be able to scale your business as much as you want.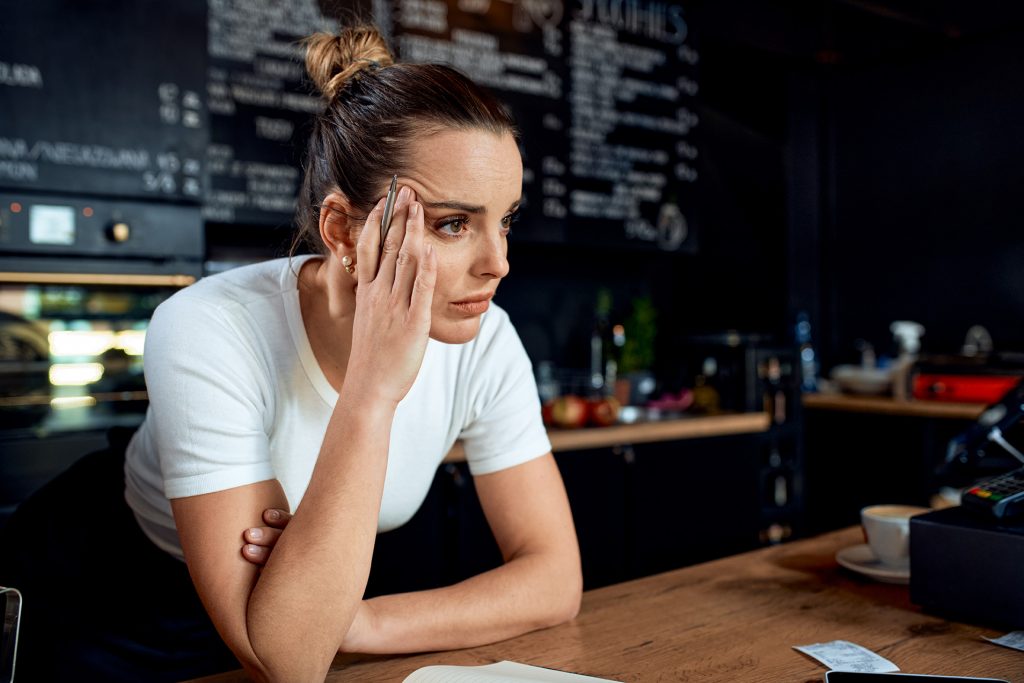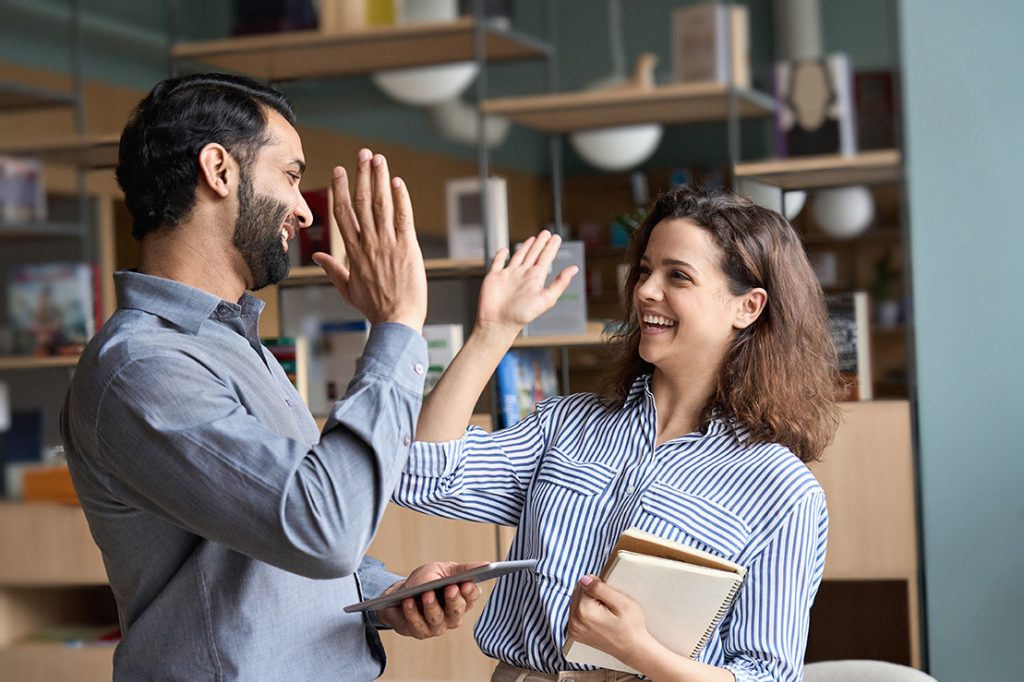 This was a huge problem for most of our new clients when we were growing our business.
They tried looking for a solution online, but no one was sharing what they really needed: the nitty-gritty details of how to create a website that actually shows up on the search engines to help you build and grow a business.
But it all changed when we found the website formula that has helped my clients' companies grow practically overnight.
We have spent thousands of hours creating websites, ecommerce sites, and SOBs to run complex digital marketing campaigns for our client's businesses. We build it, then show them how to use them to get customers fast.
These are some of the things we show all our website clients:
SOBs (Standard Operating Blueprints) are EXTREMELY DETAILED instructions that anyone can follow to perform a specific digital marketing task with 99% accuracy.
Want to show up on Google and other  search engines? There's a SOB for that.
Want to create a flawless content marketing campaign? Yes, there's a SOB for that too.
Want to run a link building campaign? There's a SOB for that.
Need to implement events to track button clicks on a new site? There's a SOP for that.
Wondering how to launch A/B tests on your sales pages? There's a SOB for that.
Want to run a profitable social media campaign? There's a SOB for that.
There's no fluff, no clickbait, no hogwash. We focus all of our effort on building the perfect site, then creating extremely detailed and actionable blueprints for you to follow.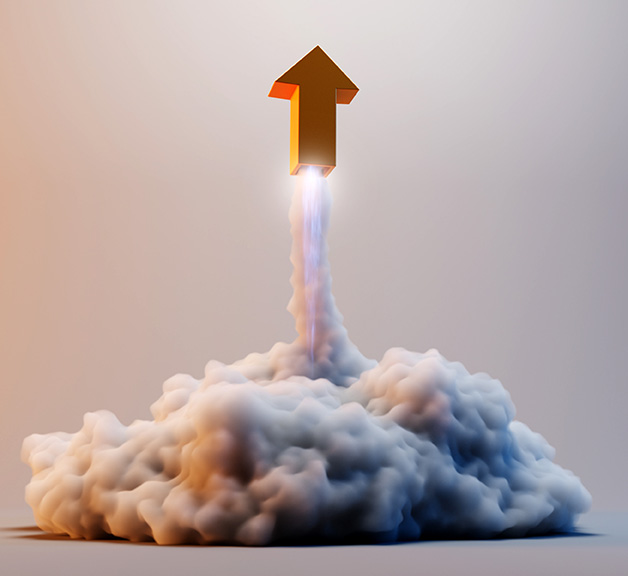 Our Website Design and Digital Marketing Clients Thanks Us for All We Do
We have been trying to target our advertising but the responses were minimal and did not give us the bang for our buck that we needed! Then I saw this post on LinkedIn "How to Attract Customers" and immediately thought I needed this book! As fate would have it, I saw Edison Guzman, the author of this "idea" book, at an event and our conversation went into my dismay about our anemic marketing attempts. We arranged a meeting and discussed the questions in the Marketing Blueprint questionnaire. These questions pointed out that we needed to think differently. With Edison's expertise we re-branded, implemented new strategies and spent our limited monies more wisely.
John has been very busy from last spring until now and we think it's mostly because of everything you're doing for us. So, with our slow season coming, we'd like to increase our budget in the hope of keeping our momentum going. We appreciate all you do for us!
I would not be where I am now with my business, if it weren't for Edison. I've been seeing him in the last 4 or 5 months and my business has really taken off. I'm at a point right now where I almost have to hire people. It's very exciting and I have to thank Edison for everything.
I've worked with Edison on numerous projects through the years and when it comes to digital marketing, I don't know anybody with more real-world expertise. So, when key digital marketing data was needed for The NY/NJ Port Authority, there was only one resource we turned to — and the results were stellar. With a small budget, Edison was able to pull together a research program combining web-based customer and employee surveys with in-depth competitive data to give us an accurate understanding of our positioning. These insights fueled our marketing blueprint and every marketing tool thereafter. The real proof came when The NYNJPA retained a national airport audience research firm during its recent makeover. At 10 times the expense, they launched an in-depth program with tens of thousands of participants. While further nuances were discovered, their overall data matched ours perfectly. Bottom line, Edison's knowledge and expertise is 'major league' and his ability to create marketing blueprints that translate into real-world sales is unmatched.
With our web design services and SOBs, you can easily scale your operations without wasting time trying to figure it out:
Easily delegate complex marketing tasks – Just hand SOBs to your staff. No technical knowledge required. If they can read and use a computer, they'll be able to successfully complete the task with 99% accuracy. Don't have staff? Let us handle it for you for 100% accuracy.
Instantly implement scalable solutions to get more interested customers
Follow proven processes to add spice to service offerings and close larger deals with comprehensive package services.
Increase client retention – Impress and delight clients by implementing SOBs in your deliverables. We'll show you how to create SOBs for your business
Drastically reduce time to train new employees – Use SOBs to get new employees up-to-date in record time. They will go from 0 to tracking billable hours faster than ever.
Save time and money – Don't spend time and resources figuring out technical details. Combine your strategy with our SOBs to launch your campaigns and get results in record time.
Build repeatable systems that make money on autopilot
Customize SOBs to fit your business's needs and leverage them to build systems to grow it without trading your time for money.
Implement SOBs that will get you more traffic, leads, clients and revenue.
If you don't have staff, or don't want to run the risk of  hiring a freelancer to implement these strategies for you, we're here to help.
You can now work on your business, instead of in your business
Do what you love most, and leave the marketing stuff to your staff, or our agency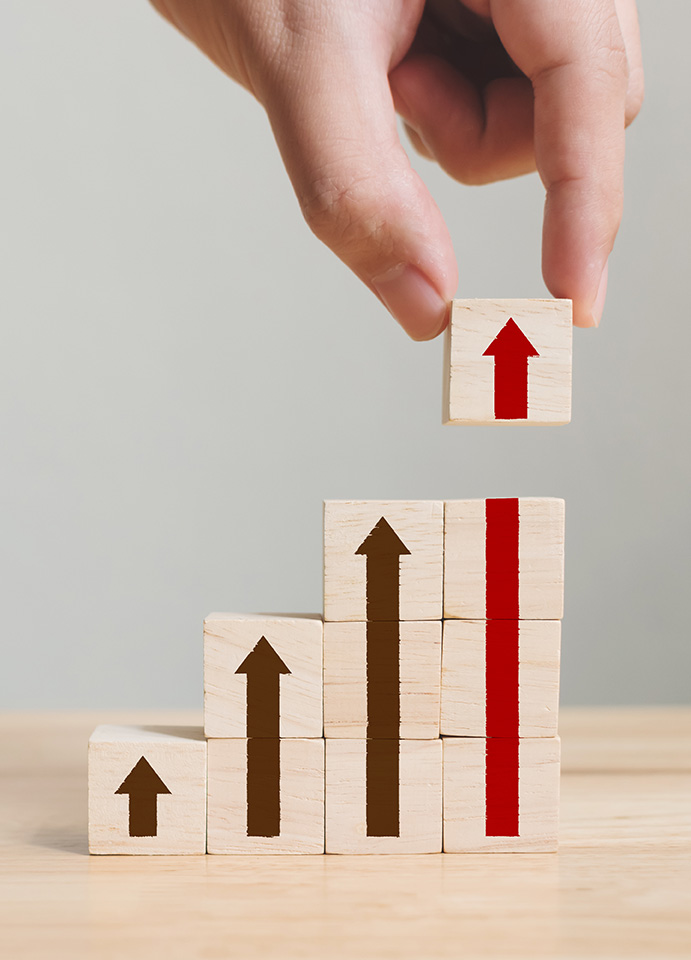 We'll Design the Website for You. You Just Help All Your New Customers.
Here's what you get as our new website design client:
We'll design a website that gets you customers
We'll make sure your website is optimized for Google
Your site will be secure, ADA, GDPR, and CCPA compliant
We'll ensure everything works flawlessly today, tomorrow and always
You'll get all the resources you need to flawlessly execute powerful digital marketing tactics (SOBs) with 99% accuracy
If you can't or don't want to implement the SOBs yourself, for an added small fee, we can do it for you and deliver 100% accuracy
With this bundle, you'll get:
Website design, includes eCommerce ($7,500 value)
40 digital marketing SOBs ($1,995 value)
Fully customizable SOB for your business ($4,995 value)
Downloadable templates and worksheets ($1,995 value)
Free SOB updates for life (Priceless)
A credit of up to $720 for first year of hosting with EasyNameHost.com (Includes hosting, domain name, branded email accounts, website analytics, SSL certificate, cPanel, etc.)
For a limited time, you can get all this for only $4,995 (a 70% discount) when you contact us now for your free consultation. Complete form below to get started.